What is Refurbishment?
Full Refurbishments Replace or Repair Every Component
Complete refurbishments include a true, down to the frame rebuild. Every component will be inspected and replaced or repaired as needed. We do not take any shortcuts. Our commitment to quality extends to every component of the apparatus.
Each Project Is Customized
No two refurbishment projects are the same. Our team will work with you to develop a refurbishment plan which fits within your budget and satisfies your needs.
Dependable offers refurbishment for every make and model of fire apparatus
Upon completion, your fire apparatus will meet NFPA 1912 requirements
Level I and Level II refurbishment as per NFPA 1912 Standards
EVT certified technicians
One (1) Year warranty
Refurbishment Options
Electrical Inspections
Body Repair & Modifications
New Seating
LED Lighting
Monitors
Foam Systems
Remount on new Chassis
Accident Repairs
---
Delivered to Toronto Fire Department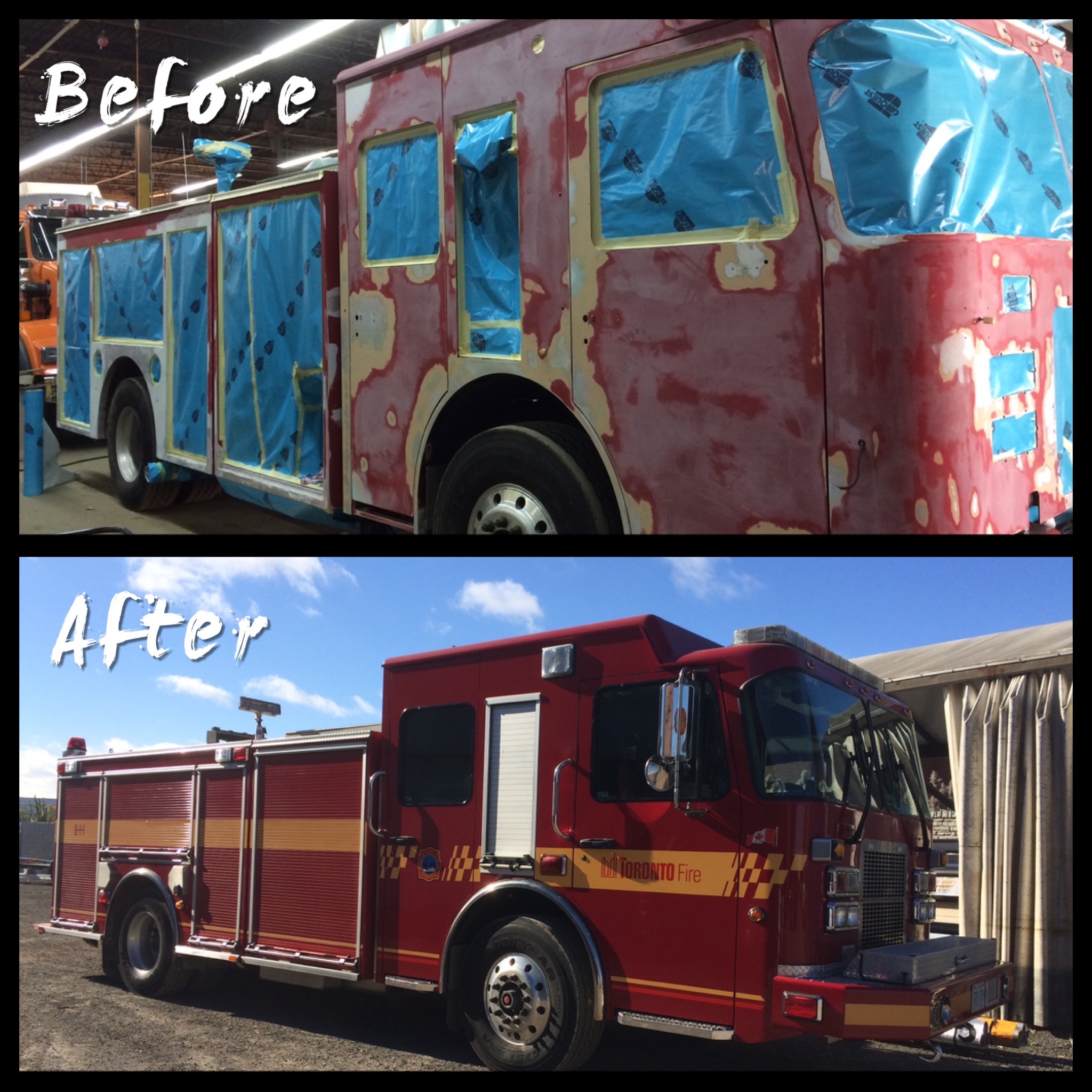 ---
Two Units Delivered to the Township of King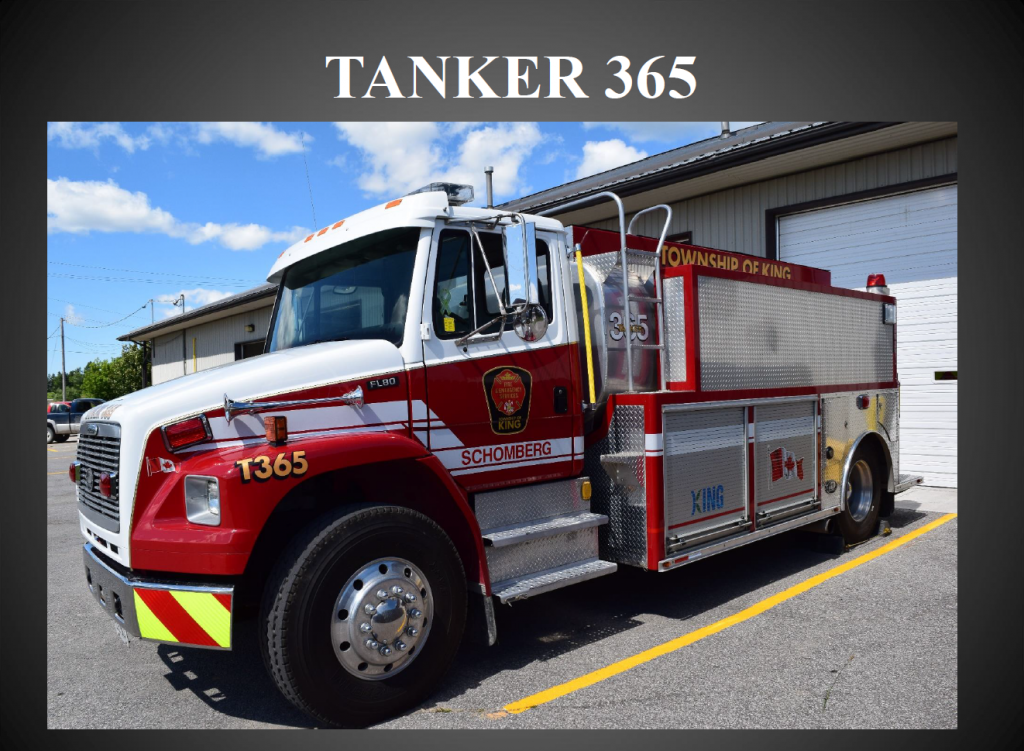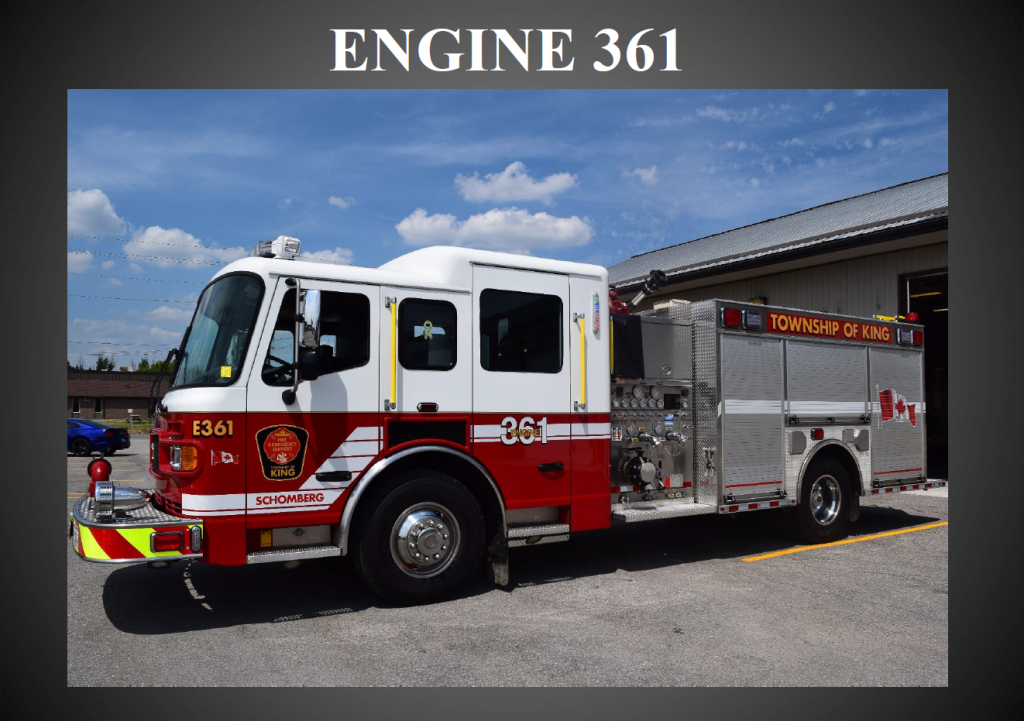 ---
Refurbished Unit 349 delivered to the Township of King