In-House Servicing
Dependable has built a long-standing reputable company based on producing quality products, providing full service and quality repairs. All Vehicles are serviced by our highly skilled and qualified technicians – fully licensed and EVT certified.
---
Dependable is your One-Stop One Shop Facility, for all your Fire Apparatus Needs!!!
In addition to manufacturing high-quality emergency vehicles, Dependable is also equipped to perform various services at our Manufacturing facility in Brampton.
Dependable is an authorized dealer & repair shop for the following: PROFLEETCARE, Hale, Waterous, TFT, Spartan, HME, Akron & Whelen.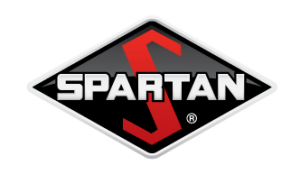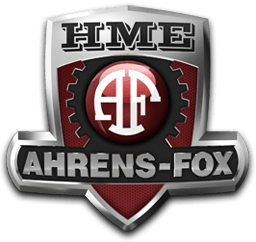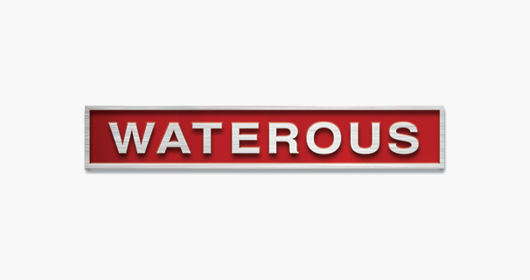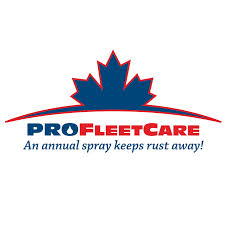 Contact us today to schedule your appointment! With Joe Cabral
Direct: 647.628.3676
Email: joe@dependable.ca
---
Warranty Servicing For Manufacturer Recalls
Dependable Emergency Vehicles warrants each new fire & rescue vehicle manufactured by Dependable.
Our in House Service Centre can attend to all of your recall needs for the following manufacturers:
HME, Spartan, Spartan Chassis, Hale, Waterous, TFT, Akron, Whelen & Darley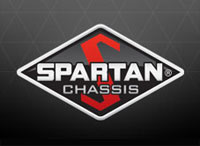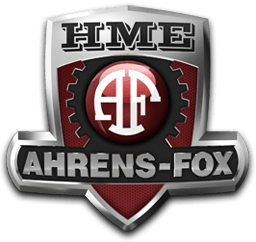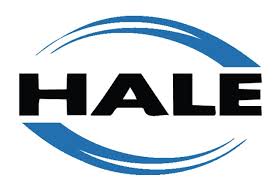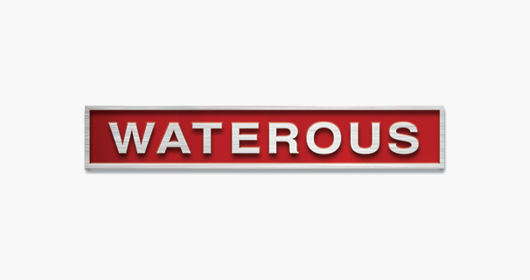 ---
Tank Repair
Dependable has a long-standing reputable company in regards to Tank Repairs.
---
Accident Repair
Our in House Service Center offers both mechanical and body-work repairs. We specialize in repairing all Fire Apparatuses.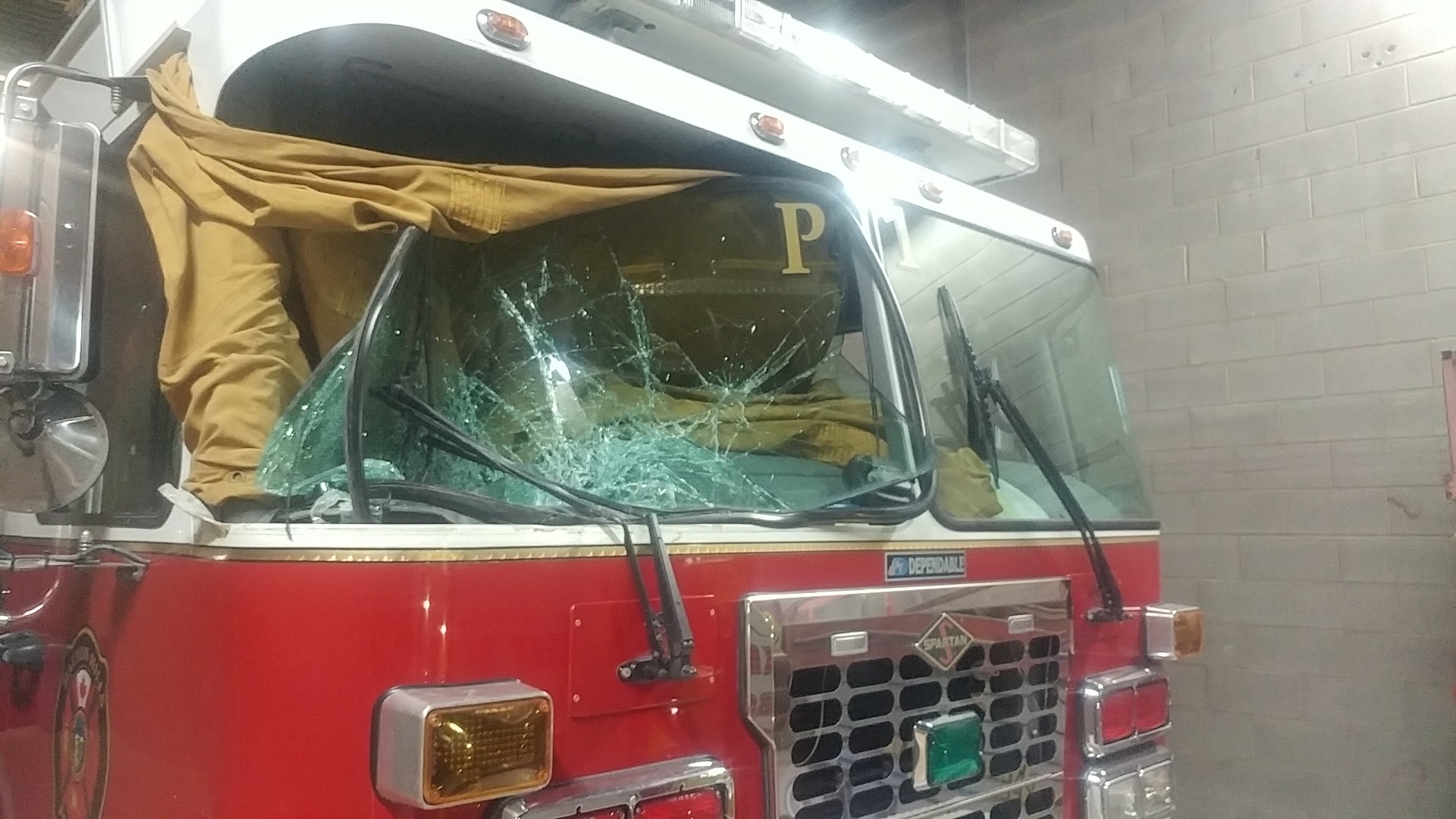 ---
Apparatus Maintenance and Service
Full-service repair facility for bodywork painting, refurbishing, remounts & truck repairs since 1975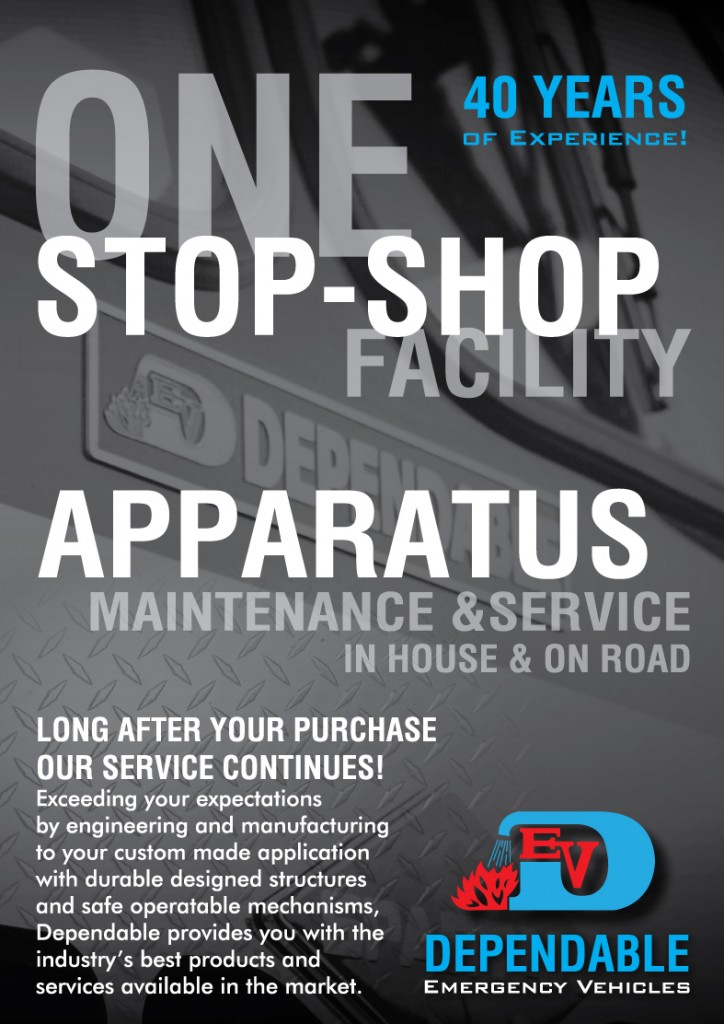 Annual pump tests
Scheduled Maintenance
Pump Overhaul
Annual MOT inspections
Accident repairs
Complete vehicle body repairs, refurbishing & painting
Custom Fabricated Metal Products
Service & repair for Fire Apparatus, Police Support Vehicles, EMS Support Vehicles
Complete vehicle body repairs, refurbishing, and painting
Electrical troubleshooting and repair
Poly tank repairs
Custom stripping and lettering
Lighting packages
LONG AFTER YOUR PURCHASE, OUR SERVICE CONTINUES!
At DEPENDABLE we welcome all your Apparatus needs, maintenance, service, and repair.
Complete vehicle body repairs, refurbishing, and painting
Custom fabricated metal products in aluminum, stainless steel, steel
Corrosion repairs and prevention
Accident damage repairs to all types of units
Our ladder testing equipment and procedures are certified to meet the current NFPA-1932 requirements for ANNUAL ladder testing
Ground ladder Repair and Maintenance on all makes and models as per NFPA 1932 Standard
Aerial ladder inspection repair and maintenance as per NFPA 1914 standard.
Dependable stocks a wide range of parts and equipment to service all of your fire department needs
More than 3000 Sq. Ft parts stocking area for fire chassis, pumps, equipment, tools and many more

Replacement parts for every part of your custom apparatus: Spartan chassis, Darley/Waterous/Hale pumps, equipment, tools
OEM for a variety of fire equipment manufacturers: Akron Brass, Class1, Darley, Duo Safety, Hannay Reels, Weldon, Whelen, Federal Signal, and others.
We look forward to servicing you! Contact Us Today!