Manufacturing Starts with You!
Being a custom manufacture for over 40 years, Dependable's goal and commitment to customers has been to design units that will produce the best possible rate of return on investment for their particular operations.
Our engineering staff designs units to help customers carry the highest legal payload allowed on the roads of each province in Canada. From Haz-Mats to Mini Pumpers, Dependable can design your unit to meet all your Emergency Vehicle requirements.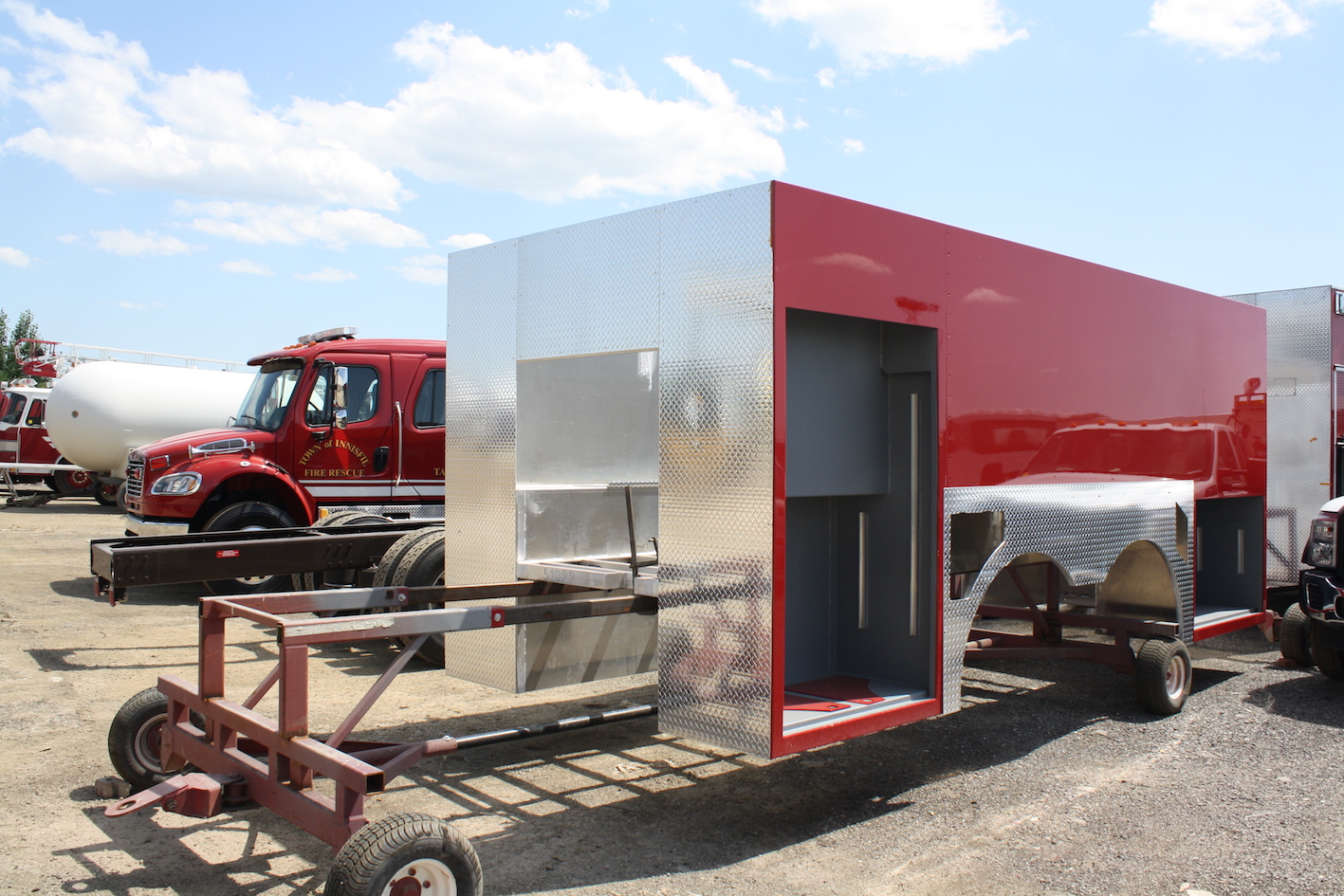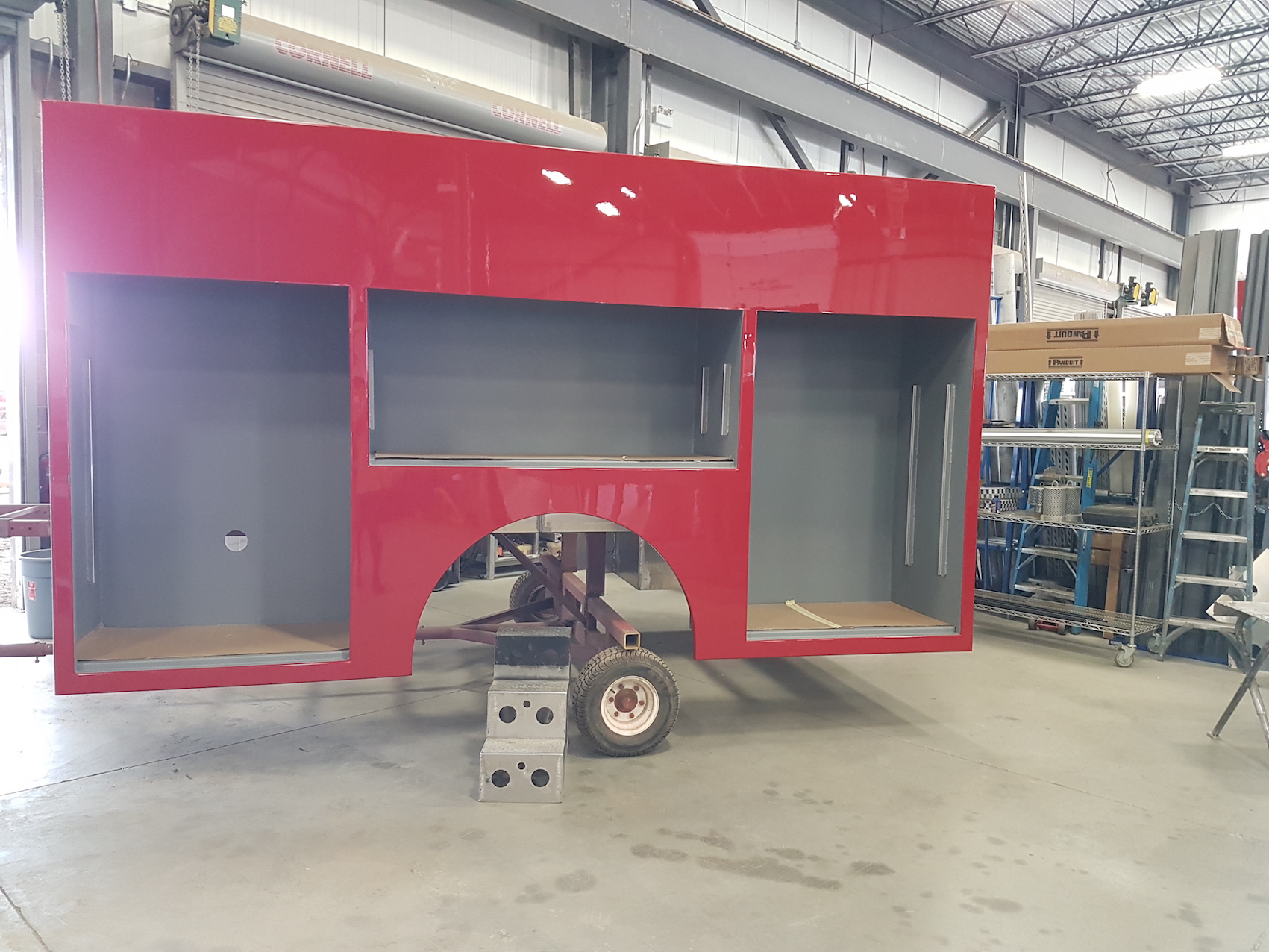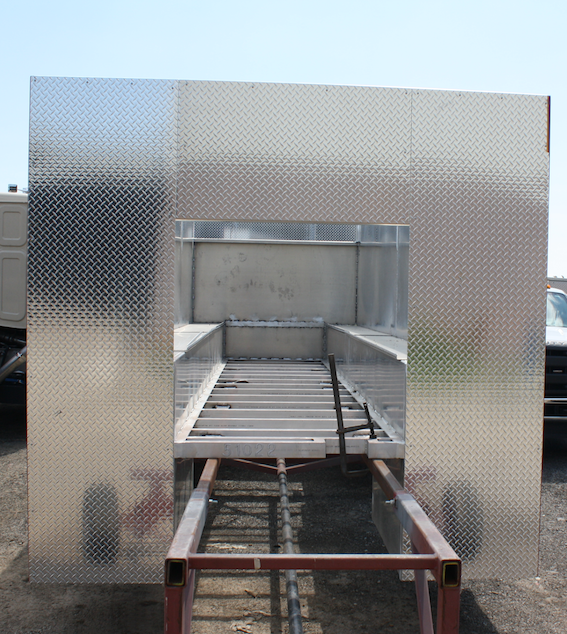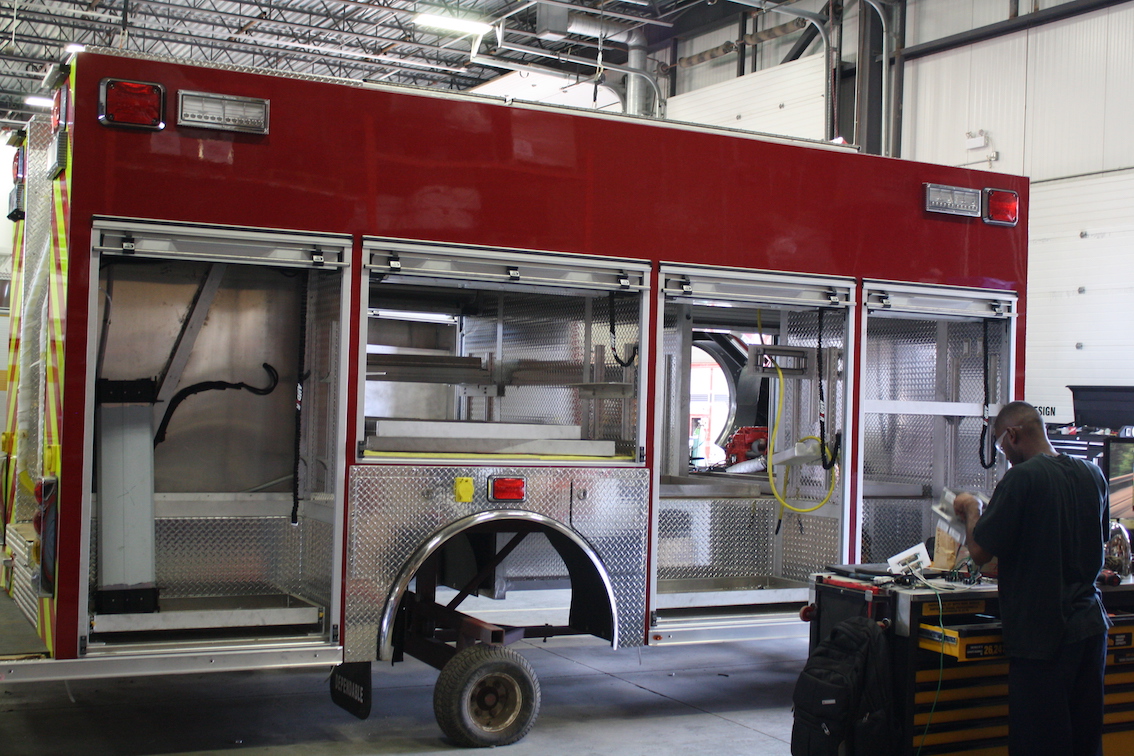 All units are handcrafted to ensure precision, durability, and longevity. Dependable's devotion to detail has been recognized not only at the bottom line but also at the most complex of scenes.
---
Chassis Suppliers