Commercial & Custom Tankers
Dependable offers a high-strength, low weight solution for tankers. Various tank sizes and types of material are available with pump and roll capabilities for wildland or forestry firefighting with either single or tandem axles customized to meet both industrial and departmental requirements. Offering both custom and commercial units Dependable can be your one-stop shop for both manufacturing and service.
Here are some of the trucks we've designed and built for our customers.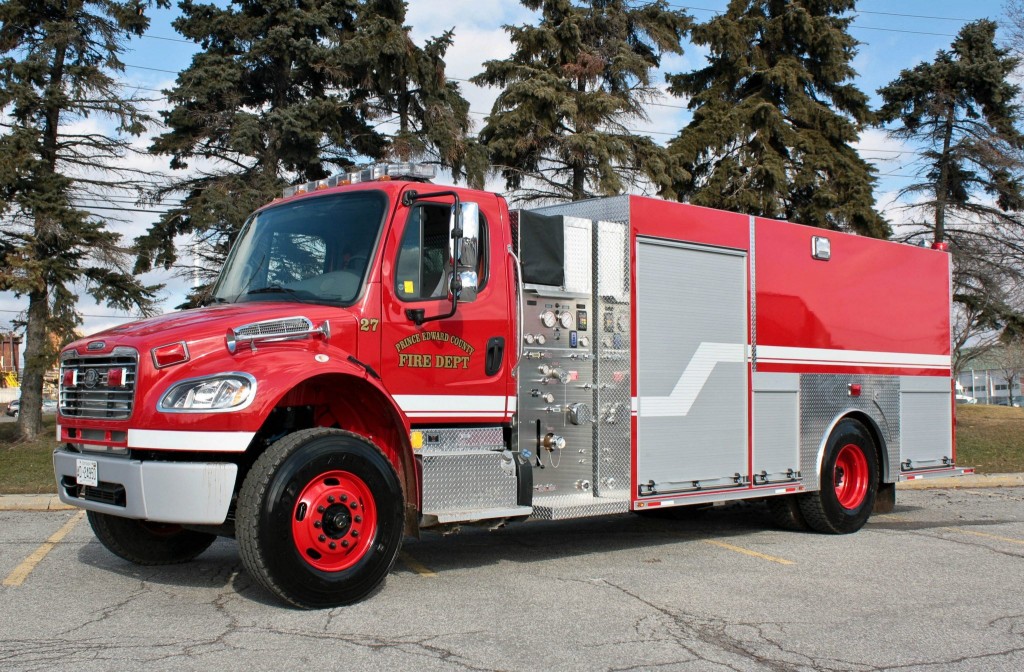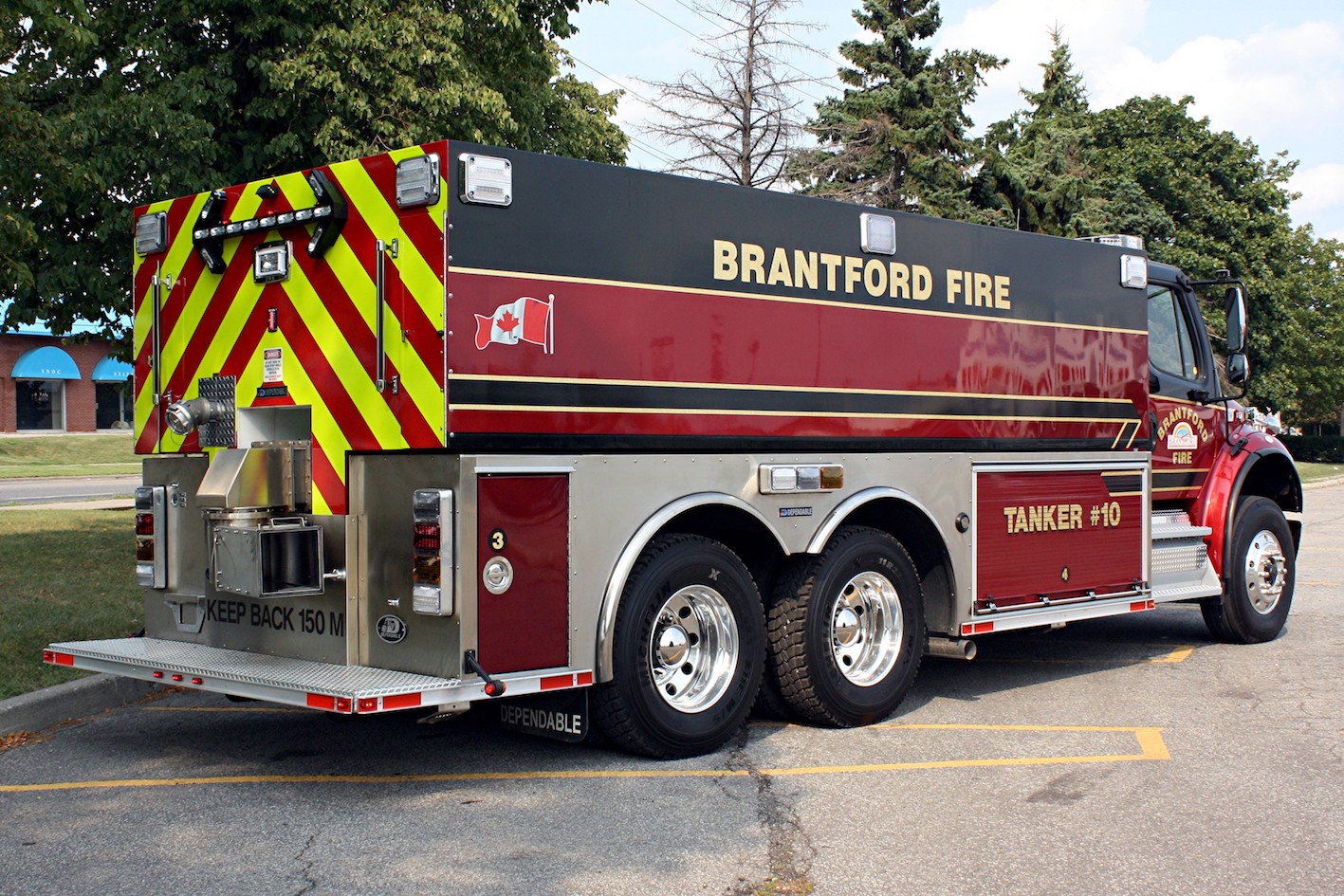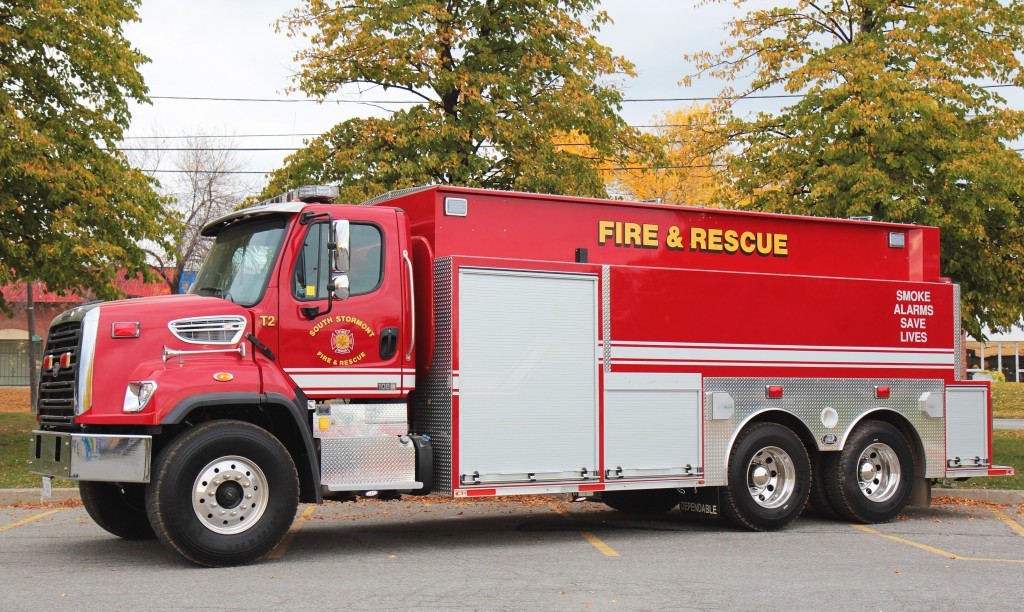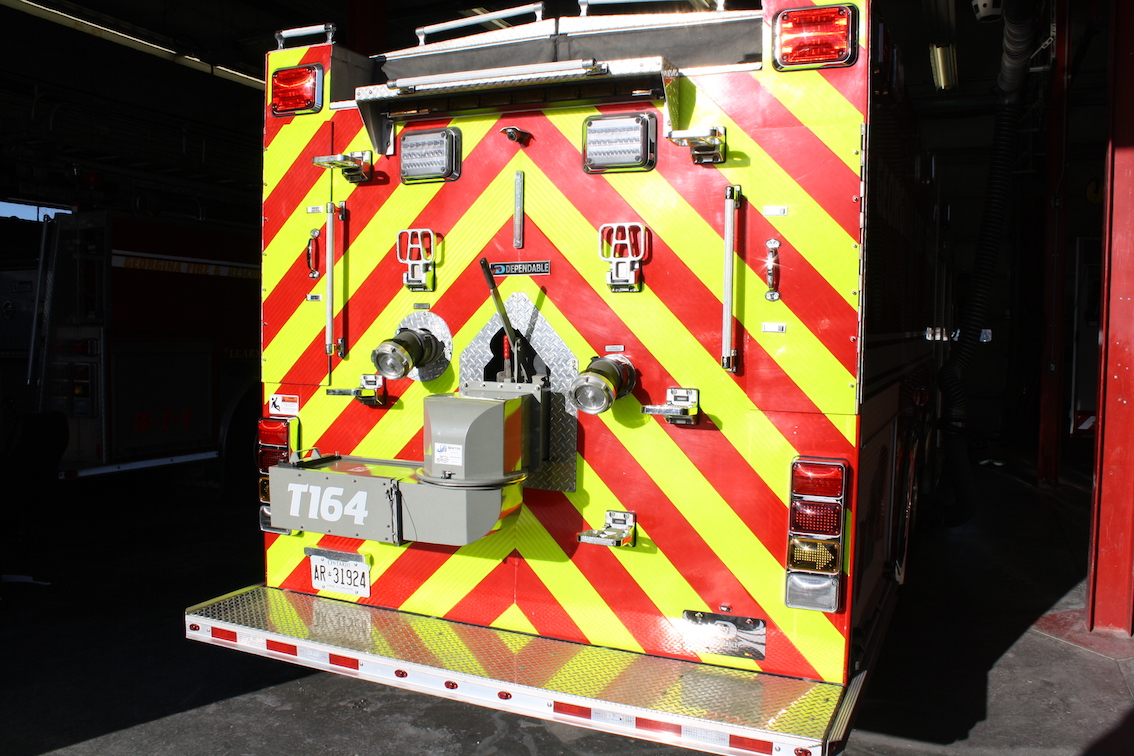 Dependable offers fire apparatus built out of aluminum and stainless steel.